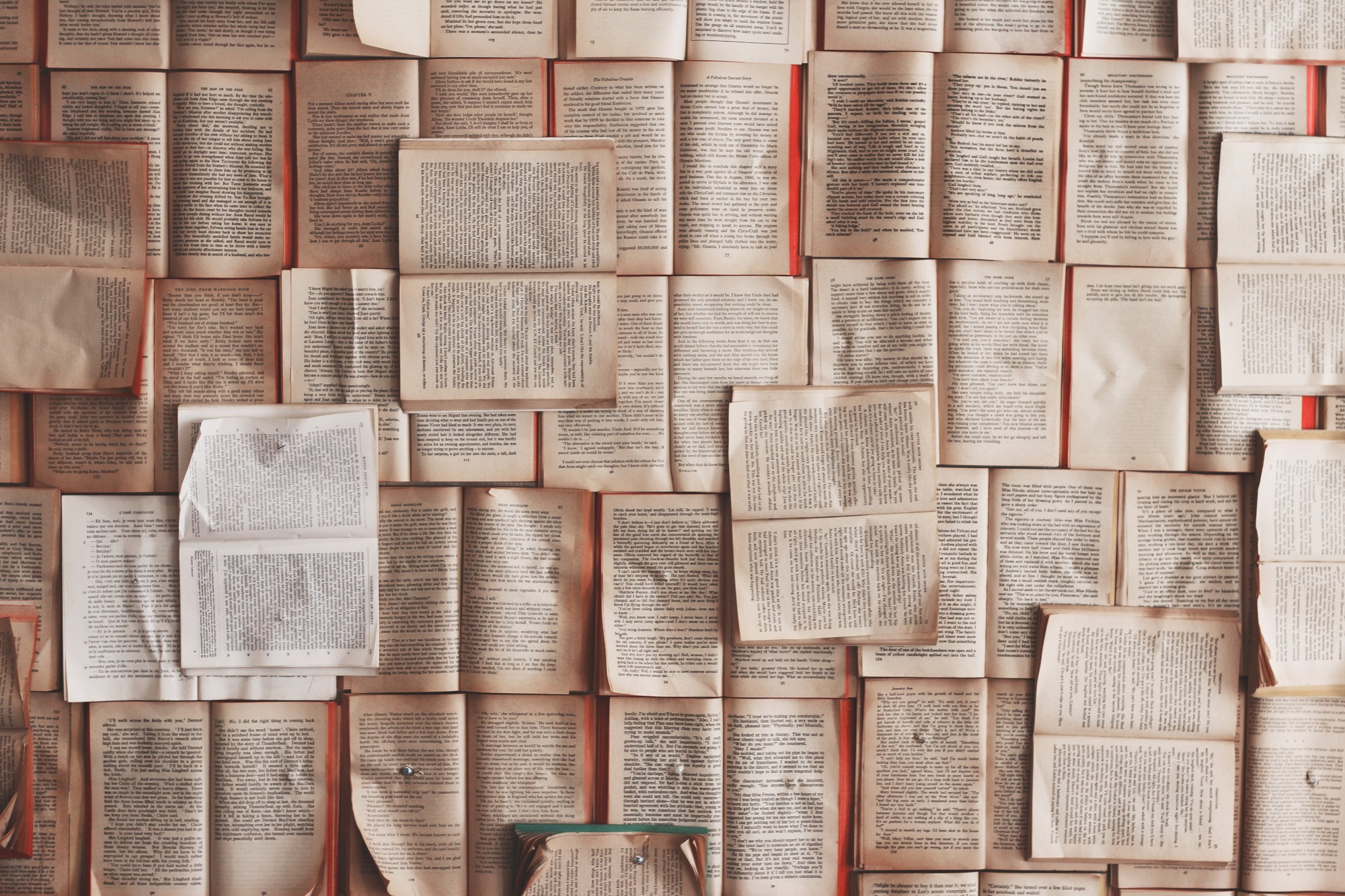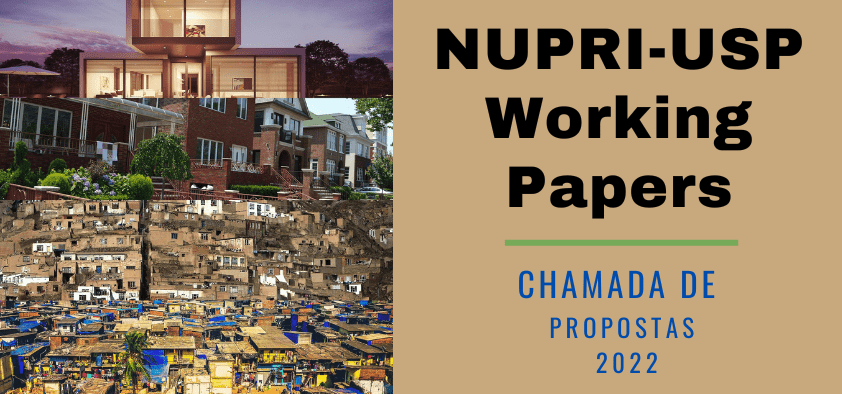 Call for proposals: NUPRI Working Papers
11/11/2022
NWP
The International Relations Research Center at the University of São Paulo (NUPRI-USP) is receiving research proposals for its publication NUPRI Working Papers.
NUPRI is interested in contemporary and historical research of International Relations and related topics. We are looking for theoretical, empirical and methodological research approaches. Proposals should have 400-500 words. Final papers should have 4000-6000 words plus bibliography. NUPRI is only accepting original research that was not published before. We are open for proposals and papers in English, Portuguese or Spanish language.
Topics of interest include but are not limited to:
The Global South as a theoretical concept
Contemporary theory development in the Global South
Data Networks and the Internet in International Relations
Cybersecurity in the Global South
Eurocentrism and Contemporary International Relations
Critical Studies of International Relations
Research Methods in International Relations
Proposals can be submitted until 30 March 2022 on this website.