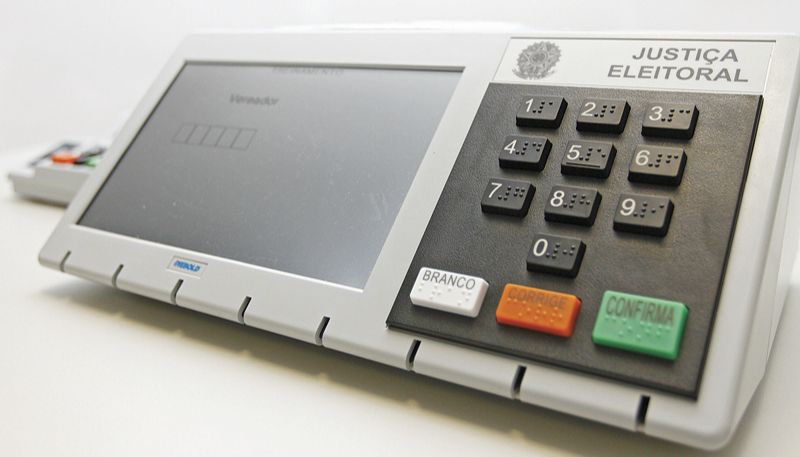 EL22 Project Description
In October 2022, Brazil will hold presidential elections. Current polls show that two candidates have the best chances in these elections. These are the incumbent president Jair Bolsonaro (currently a member of the Liberal Party PL) and former president Lula da Silva of the Workers Party PT.
Since taking office in January 2019, President Bolsonaro has maintained a contentious relationship with various institutions and actors in Brazilian democracy. He made clear his distaste for democratic institutions and checks and balances such as the free press and backed it up with controversial attacks on journalists. At the same time, he has increasingly used social media to communicate his political ideas and actions. He considers himself a representative of traditional and Christian values, but in the past he has also verbally legitimised violence and torture and mobilised his supporters against democratic institutions.
As a returning candidate, Lula da Silva is Bolsonaro's political opponent. Under his government, Brazil enjoyed strong economic growth from 2003 onwards, driven in part by high commodity prices. He was also able to establish Brazil in the multilateral system on the international level. Unlike Bolsonaro, Lula da Silva received positive feedback from numerous governments around the world, who hoped to strengthen multilateral political and economic cooperation. Lula's positive reputation was weakened by extensive corruption allegations against him and various members of his government as well as against other actors from the private sector. In the course of the investigations, Lula was also later arrested and sentenced to a long prison term in a controversial trial, but was released after less than two years.
The current presidential elections are not only overshadowed by the conflicts among the two leading candidates. They are taking place in the context of a weakening of democratic processes and structures in various parts of the democratic world. In addition to the strengthening of undemocratic tendencies in various European countries, this also includes the politically fragile development of the USA, which was even brought to the brink of a violent coup attempt by a politically inexperienced and institution-questioning President Trump. At the same time, progressive or centre-left forces are re-emerging in South America, most recently winning presidential elections in Argentina, Chile, and Colombia, while Europe is facing a political and economic crisis caused by the war in Ukraine. The restructuring currently taking shape as a result of Russia's break with the West will also become visible in South America in the coming years and will also pose challenges to Brazil's new government.
The IMAKAY and NUPRI-USP project on the 2022 elections aims to accompany the electoral process in Brazil and provide information on the election, the candidates, and the inauguration in January 2023. For this purpose, a research group consisting of students of Political Science, International Relations, Social Sciences, and other research fields was created to accompany the process in different parts of the country. The results will be made available in Portuguese and partly in English and German.